The Reading Roadmap CREATES A PATHWAY TO LITERACY FOR EVERY CHILD.
The Reading Roadmap coordinates afterschool with school instruction to increase literacy outcomes, closing the achievement gap between the lowest performing children and those bound for academic success.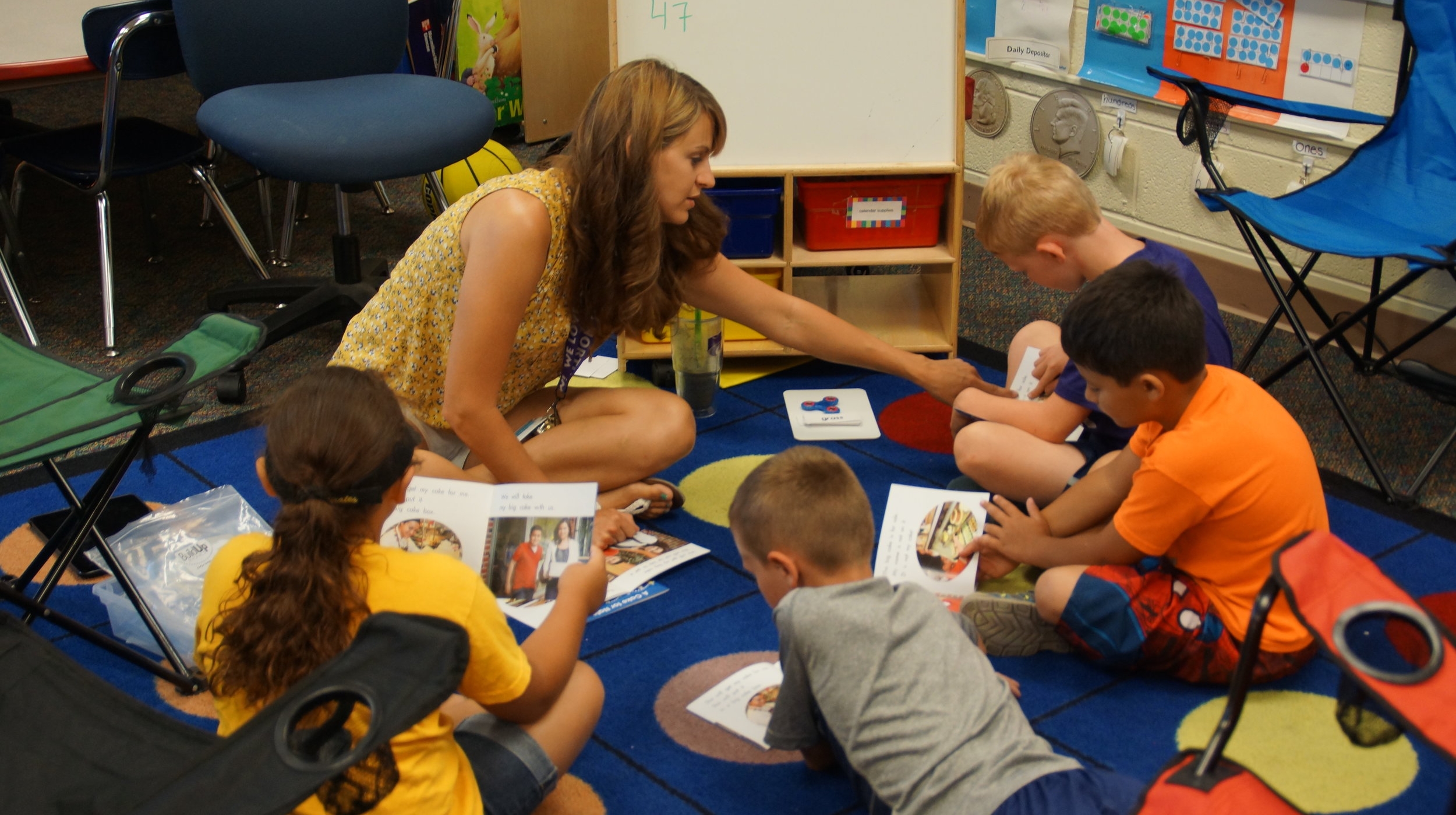 The Reading Roadmap works with in-school skills-based reading systems. In Kansas, the Reading Roadmap aligns with the state's Multi-Tiered Systems of Supports (MTSS) model. This approach creates a seamless connection between in-and-out of school intervention and progress monitoring. Kansas MTSS identifies why a student is struggling and empowers teachers to provide instruction to best meet that student's need. The Reading Roadmap carries that practice into out-of-school and home environments, creating even better reading outcomes.
Bringing structured literacy interventions afterschool, students improve their reading skills through stories, songs, poems and reading activities in a fun learning environment. Children also receive a healthy snack and stay active in the healthy kids sessions. As an extension of the school's intervention system, progress in the afterschool program is monitored by school data.
Literacy Integrated Family Engagement (LIFE) transforms family engagement into an opportunity to increase literacy skills and promote social and emotional development. Parents learn about how best to support their child's reading development at home. During this eight-session program, families enjoy a meal together and spend time with their children talking, reading, and playing games. LIFE team members supervise children during a portion of each night, allowing time for parents to talk and share with other families.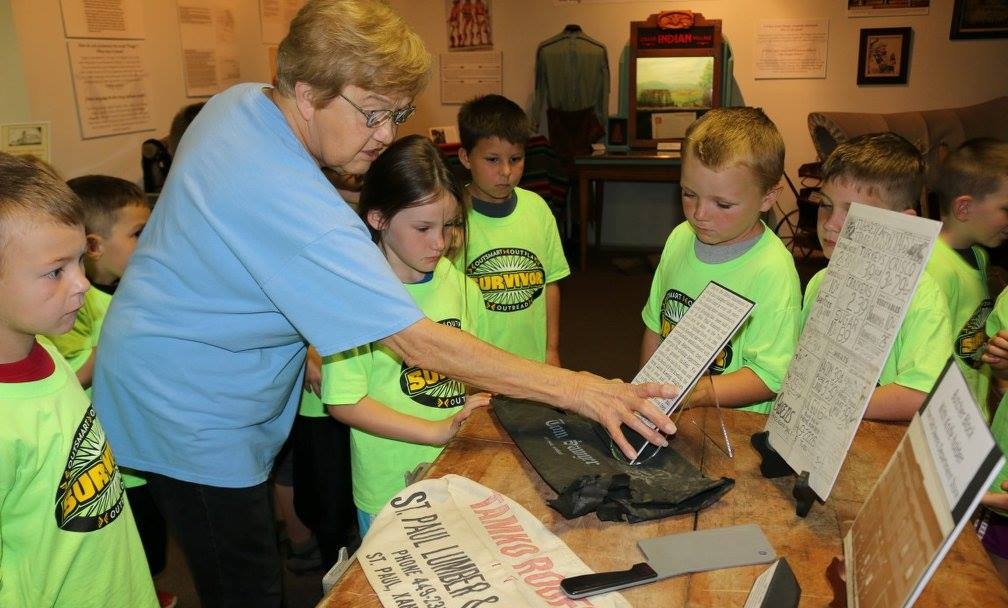 Structured summer programming aligned with school data is essential for closing the early literacy gap. While still maintaining a strong literacy focus, students in the Reading Roadmap summer program also gain skills in science, technology, engineering, and mathematics. The four-week summer camp environment gives students the opportunity to learn and gain new friends with team building, community service, fun days, and field trips.